Welcome to Logan Tom Fansite!
London Update: USA Women arrive in London
Saturday, 21 July 2012 09:47
Logan and USA team are in London.
Want to see where they will be staying? Click below to take a photo tour of the Olympic Village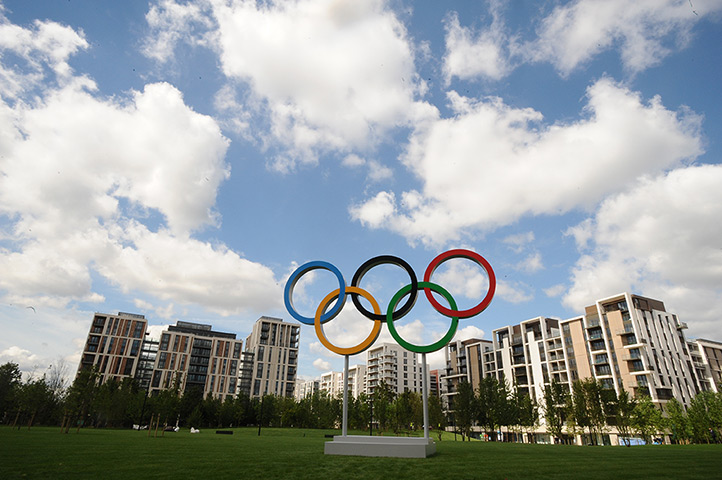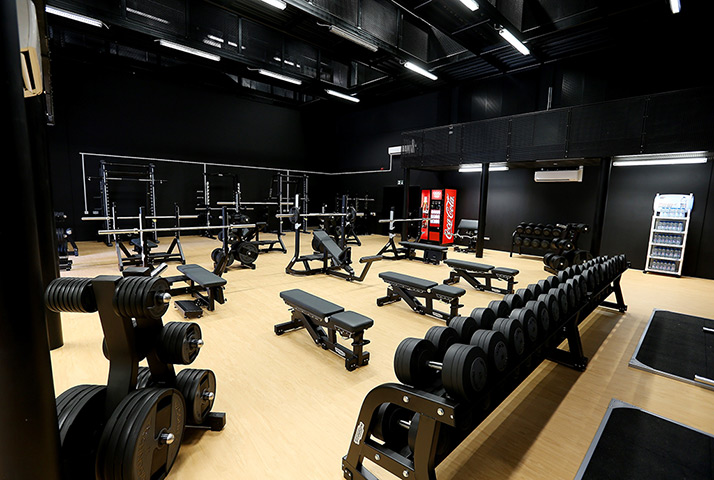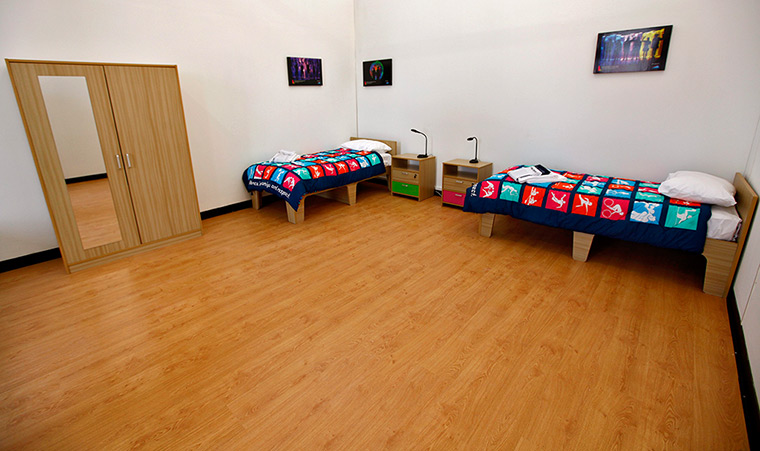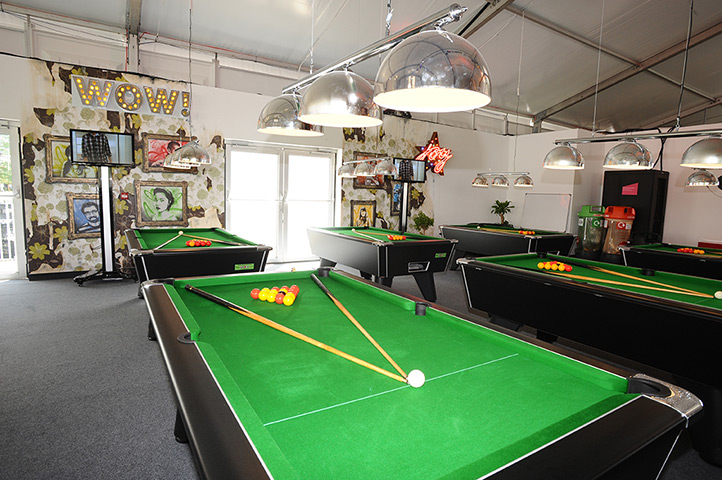 In addition, USA Olympians will have exclusive use of the University of East London's new SPORTSDOCK facility for training during the Olympics. Click below for more pictures.
Logan talks about Danielle Scott-Arruda
Saturday, 21 July 2012 09:33
Gold driving Scott-Arruda in fifth Olympics
Rahshaun Haylock | July 20,2012
LOS ANGELES - Danielle Scott-Arruda isn't just the Mother Hen of the U.S. Women's National Volleyball Team. The 39-year old middle blocker is there to contribute.
While she acknowledges it's "quite an achievement," Scott-Arruda doesn't even want to talk about the fact that she's making her fifth Olympic appearance this summer, instead putting the focus on the team.
"I'm not so much focused on having played five Olympics but what I can do to help this team be successful in London," Scott-Arruda said. "I'm happy to be a part of this team and the fifth Olympics just kind of came as a part of that."
However, it hasn't stopped her teammates from talking about the rarified air Scott-Arruda is stepping in.
"She's my big sister," said outside hitter/opposite Tyyiba Haneef-Park. "I admire her. She's stuck around through five (Olympics) and I wish more players could be like her. I wish I could have energy and strength to do that and I just truly admire her."
Added outside hitter Logan Tom, "It's her fifth Olympics. This is going to be my fourth with her and so I've seen her through a lot of years of it. …when she comes in you can count on her to do her job, to do it well, and the mental part especially. She's there. She's a fighter. She's going to be a rock, which is what we're going to need for someone to come in off of the bench."
While Tom "highly doubts" she'll stick around for another Olympics after the London Games, which begin next week, Scott-Arruda is just the third female volleyball player to make it to five Olympic Games and the first American. In London, she'll be one of six U.S Olympians competing in the Olympics for the fifth time, joining Amy Acuff (track and field), Phillip Dutton and Karen O'Connor (equestrian), Khatuna Lorig (archery), Emil Milev and Kim Rhode (shooting).
The drive for a gold medal is something that keeps her motivated in her 18th year with the national team.
"If there's an opportunity to continue to play and go for a gold medal, it's definitely deep within and you want to do that so you do everything you can to make that possible," she said.
Heading into this year's Olympic Games, the USA is largely considered the favorite to win the gold as the number one team in FIVB world rankings under head coach Hugh McCutcheon, who won a gold medal at the 2008 Olympics as the head coach of the U.S. men. Those are huge expectations for a team that has never won an Olympic gold medal.
"I don't think it adds pressure," Scott-Arruda said. "I think we've prepared every day in practice and so having the number one ranking is a result of the work that we've done to get there so I think that we're prepared to face any opponent."
Logan and Lindsey trying to speak more cockney rhyming slang -- John Cleese
Saturday, 21 July 2012 00:28
Logan and Lindsey try speaking proper 'Cockney.'
Translation of the phrase: "Would you like some cheese with your bread or just a bit of butter?"
Athlete Spotlight: Logan Tom
Friday, 20 July 2012 10:55
Digital Olympic send-off for Kerri Walsh - she talks about Olympics, life, Logan and indoor
Thursday, 19 July 2012 09:54
When asked if she is friends with other Olympic athletes:
"One of my favorite Olympic athletes of all time is Logan Tom. I went to Stanford with her. She was a freshman when I was a senior. And I adore her so much."

"Logan Tom is competing this year. This is her fourth Olympics, as well. It's crazy. She's a stud and they're going to kick butt.
I think they are going to win a Gold Medal. They have an amazing team, really deep and experienced, but with some young fire and a great coaching staff.
I'm really, really looking forward to watching them."
---
Good luck to Logan's friends, Kerri and Misty, as they again go for Gold in London!
Jordan Larson talks about her Olympic dream, her veteran teammates and USA's Olympic chances
Thursday, 19 July 2012 10:18
Olympics to fulfill childhood dream for Larson
By Brent Wasenius / Managing-Sports Editor | July 14, 2012
"I remember talking about it when I was about 12," Larson said. "I sat down with my family and I set goals that included playing varsity in high school, playing in college and playing in the Olympics. I think people thought I was crazy, but I thought it was possible."
"It is hard to put into words what this means to me because it is something I've worked toward for so long," the Logan View High School graduate said. "I've put in a lot of hard work and made sacrifices for this. It is a dream come true and now it is time to live in the moment because I know this will fly by fast."
Middle blocker Danielle Scott Arruda of Long Beach State is in her fifth Olympics while former Stanford All-American Logan Tom is in her fourth. Tom was 19 in 2000 when she made her first Olympic squad.
"Dani sees the court so well and she has so much knowledge," Larson said. "Anything I can pick up from her I know will make me a better player. ... Logan is someone who leads by example and she is someone I looked up to when I was a little kid. I used to want to be Logan Tom and now I'm playing next to her. That is a little humbling."
While players like Scott-Arruda, Tom and setter Lindsey Berg (a three-time Olympian) are veterans, Larson said the team is a cohesive group.
"I don't know if it has been that way all four years," said Larson who has been a starting outside hitter on three straight FIVB World Grand Prix gold-medal teams. "We've had some trials, but we've overcome them and have become a better team because of them. Do we all hang out after practice together? No, but that isn't important. What is important is that we have mutual respect for each other and we all know that we have each others backs."
"There have been a lot of great (USA) teams that have gone before us and worked hard," Larson said. "If we could win the gold, it would be amazing. It is kind of like being a national champion, no one can take that away from you."
<< Start < Prev 21 22 23 24 25 26 27 28 29 30 Next > End >>
Page 22 of 56